Mo China Fafi Dream Guide
FAFI, also famously known as Mo-China, is a renowned lottery game in South Africa. If you wish to take part and feel lucky, simply place your bet on any number between 1 and 36 – with the potential to win exciting 28/1 odds! Fafi's is so easy to play it has made it an admired choice among other online lotto products.
So how to pick the right numbers? Many of us make our lucky picks based on special dates such as birthdays or anniversaries, but many people also turn to their dreams for guidance. With the assistance of our Mo-China FAFI dream guide, you can now uncover your recent dreams and use them to bet with more confidence! Best of all, this fun game is simple and easy – even if you don't rely on your dreams too much.
FAFI numbers and meanings
With our FAFI Dream Guide, you can pick the suitable numbers (from 1 to 36) representing your dreams from last night. This table will translate what you dreamed about and assist you in picking a lucky number for today, for your convenience we have included a search box.
[ninja_tables id="415″]
How to play FAFI?
To play FAFI, you will need to choose the numbers you want to bet on, these can be chosen randomly or by following our dream guide. Take a few easy steps to start wagering on Lucky Numbers:
[ninja_table_builder id="497″]
Choose a sportsbook.
Choose a lottery to play.
Select the type of bet you want to make.
Select the numbers you want to play.
Decide how much money you want to bet.
Place stakes to register your bets!
In every Fafi game, six numbers are always blocked from being chosen because they have been drawn in the previous three rounds. This helps make the game more exciting for gamblers!
You can bet on various outcomes, including:
1 Number
2 Numbers
3 Numbers
4 Numbers
Bonus Ball
Bonus Ball Amount (1-18) or (19-36)
Your winnings are credited immediately to your sportsbook balance, you can withdraw them whenever you want to.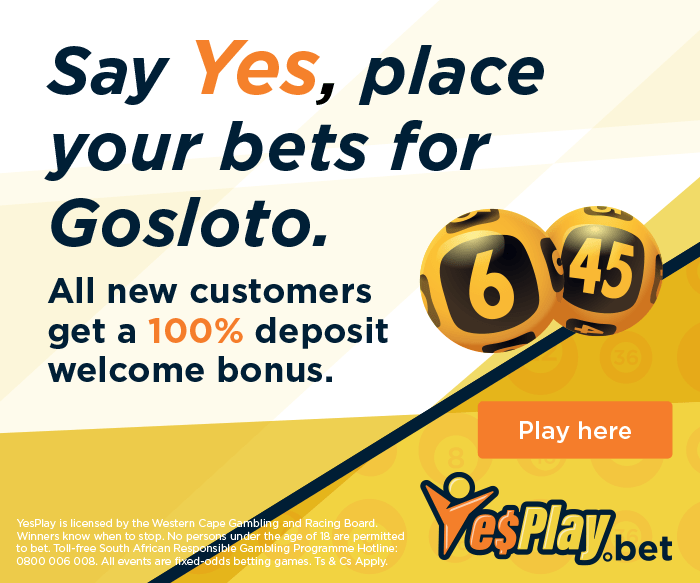 How winning numbers are picked?
Some punters raised concerns about how the offline FAFI lottery draw is conducted, there are still some speculations that an offline operator (Mo-china) determines the winning bet with full knowledge of all stakes placed on it. This can be true if you gamble on the street without regulation, although some punters may bet comfortably with this knowledge.
At the same time, we advise playing Lucky Numbers draws or any other lotto-like games only on proven, licensed online companies regulated by the South African Gambling commission like Hollywoodbets and Betway. This reduces the chances of fraud and enhances safety standards. To learn more about dreams and numbers, check our Lucky Numbers Dream Guide for more inspiration!